Grupa Azoty "Fosfory" Sp. z o. o. are fertilizer manufacturers for which the highest quality of products and complete customer satisfaction are their priority. By producing agricultural fertilizers, we strive to maximize the benefits of buyers and maintain all environmental protection requirements. Thanks to this, our artificial fertilizers have gained a wide group of satisfied users.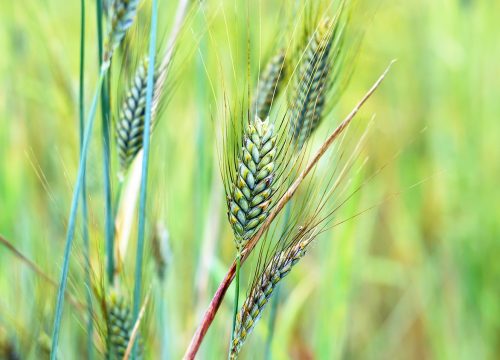 Grupa Azoty "Fosfory" Sp. z o. o. is a producer of mineral fertilizers that are widely used in agriculture, horticulture and vegetable cultivation. Our agricultural fertilizers owe their popularity to excellent parameters and a stable combination of ingredients. Thanks to Amofoska fertilizers, the multitude of satisfied customers obtained high crop results and excellent yields.
Our mission is to provide high quality products and services for agriculture and the chemical industry.
We are a part
Grupa Azoty
We intend to build the future so that cooperation with all clients brings tangible benefits to each of the parties. We believe that the satisfaction of our customers with the products and services we offer is the foundation of our company's success.
Thanks to reloading services, we want to be a "bridge" connecting the Polish chemical industry with other countries.
A good brand and full satisfaction of customers' needs while maintaining environmental protection requirements ensure us a growing market share.

Throughout its history, Grupa Azoty "Fosfory" has won many awards and distinctions at trade fairs and other events in the agri-fertilizer industry.

Since 1912, sulfuric acid and various inorganic salts have been produced here. Over 100 years of experience guaranteed us the position of a leader.

The integrated management system is constantly maintained and improved to meet the expectations and requirements of our clients.